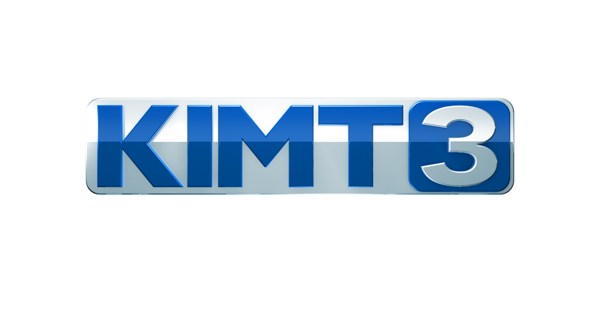 Berean Community Church cancels Sunday service to give back to Rochester community | New
ROCHESTER, Minnesota – Berean Community Church has decided to cancel its Sunday service and spend time in the community serving the Rochester area.
Calling it "Be the Church," 120 people signed up across the Mediterranean city on Sunday morning. Berean Community Church provided an outreach group to undertake a clean-up project at Damascus Way.
This is a faith-based program to help people newly released from incarceration who are transitioning into society.
"The interaction we have with the community helps bridge the gap between our past and our future," says Jim Ryan, Civic Engagement with Damascus Way.
Damascus Way provides individuals with community service opportunities, a safe place to live, and resources to make coming out of incarceration a little easier. Ryan says giving back makes him feel like part of the community.
"There's a lot of things that need to happen, rather than you breaking free from jail and being alone, it's nice to have a place like this to be able to choose to go and have that support ." Berean Church has also provided a safe place for mothers and their children to play in its newly renovated spaces.
"We want to make sure we connect with people we wouldn't always see on a day-to-day basis. So it's really encouraging to reach out to them, to make connections that we normally wouldn't be able to make, because we're usually at church on Sunday mornings," says Caitlin Johnson, Office Manager and Director of children at Berean Community Church.
Volunteers also spent the day of service with The Landing MN serving breakfast at the Salvation Army, doing yard and landscaping work at Bear Creek Church, and sharing coffee and a prayer at Peace Plaza.
Berean Community Church plans to continue Sundays of service throughout the year.