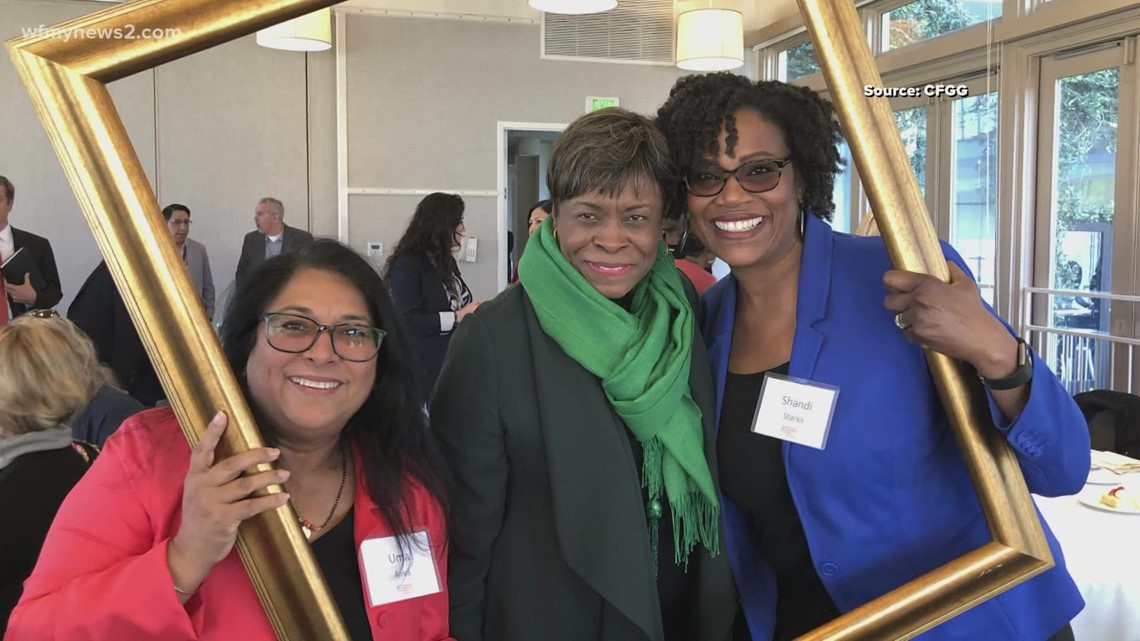 BIG Equity Fund Supports Greensboro's Black Community
Black Investments in Greensboro (BIG) Equity Fund is Greensboro's premier endowment fund focused on the Black community.
"What is unique about BIG Equity Fund is that it was led and launched by a group of black donors. Big Equity Fund is on a mission to truly become a philanthropic powerhouse in Greensboro," Lindsay said.
He said the fund is Greensboro's first endowment focused on the black community.
"When we talk about having full representation from the community, it was an effort and a result on our part to address that," Lindsay said. "What BIG Equity stands for is enabling this community foundation to be a better foundation because we now have the perspectives of black donors who can lead and speak about this. It makes the Community Foundation better.
Created in December 2019, more than 80 donors have already contributed to the fund with approximately $1.5 million raised. Lindsay said the money will serve as a vehicle to address health disparities, promote black businesses and address the education/digital divide. He said the digital divide has only intensified due to the COVID-19 pandemic.
"When we talk about the digital divide, we're talking about access to education," Lindsay said. "How can we help stop learning loss, but more importantly, how do we focus on recovery efforts?"
RELATED: Surry County Group Aims to Save Historic JJ High School
RELATED: Ceremony honors 62nd anniversary of High Point Woolworth sit-in
They said the Big Equity Fund aims to leave a legacy that will benefit the black community for years to come.
"It's very, very important for people who look like us with our experiences although they are varied, just for me, it's very important for people who look like me to invest in people who look like me," said Williams.
"I am a clergyman and there is a scripture in the Bible that says a good man leaves an inheritance for his children's children. I think it's a mandate, a moral obligation to our community as a whole," Starks said.
The BIG Equity fund aims to become a $3 million endowment.