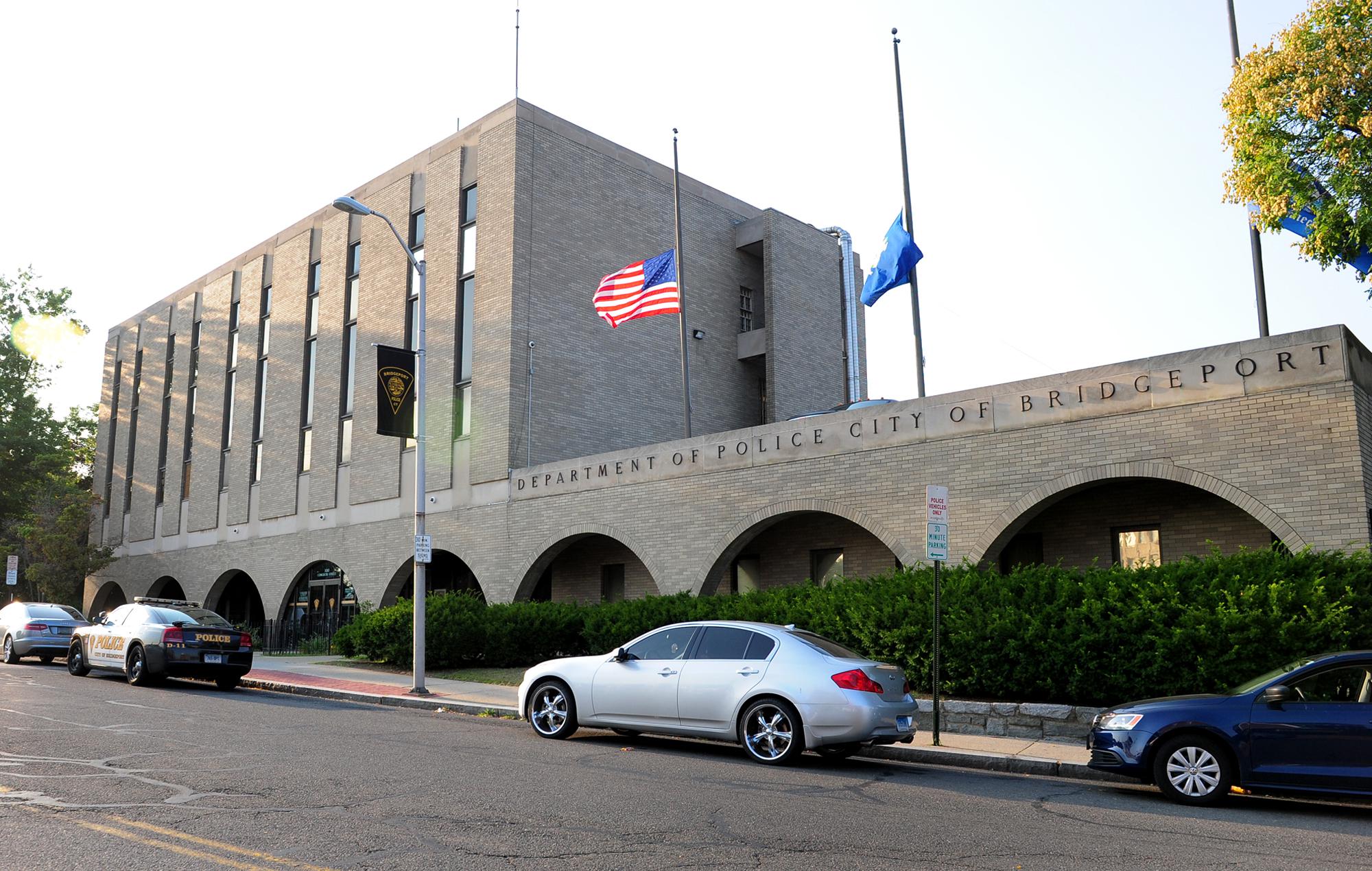 Bridgeport appoints victim advocate and social services unit in Limbo
BRIDGEPORT — City Hall has filled a police department opening tasked with helping victims of crime, but a separate $760,000 effort to create a comprehensive counseling unit within the force has stalled in limbo without the the administration of Mayor Joe Ganim does not say where this is.
On Thursday, the city announced that Shanda Scott was the new victim services advocate. This office, a resource for people affected by violent crime, has been vacant since last June. The $66,444 position was, according to the city, first advertised internally in accordance with union requirements, and when there were no candidates, advertised externally, with 10 candidates interviewed in October and November.