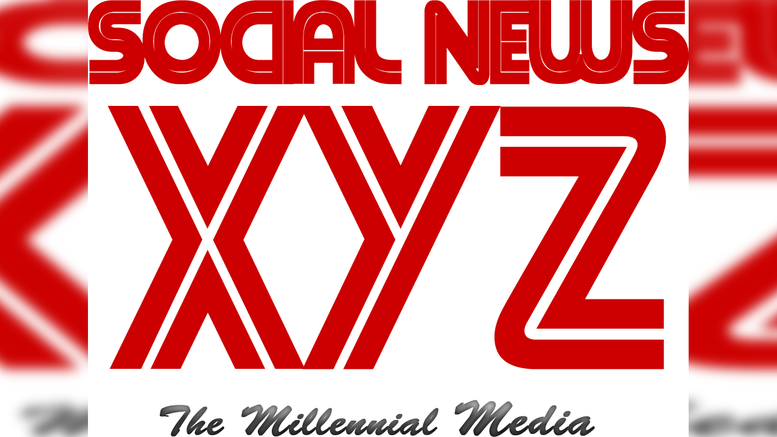 Cardiac surgery unit opens at key children's hospital in Afghan capital
Kabul, February 2 (SocialNews.XYZ) The Afghan caretaker government's public health ministry has inaugurated a cardiac surgery unit at a key children's hospital in Kabul, a senior health official said on Wednesday.
The ministry on Tuesday inaugurated the surgical unit of the Indira Gandhi Children's Hospital in Wazir Akbar Khan, a diplomatic district, Deputy Public Health Minister Abdulbari Omar tweeted.
"From now on, complicated surgeries that were normally referred abroad will be performed in Afghanistan," Xinhua news agency quoted Abdulbari Omar as reporting.
"We are working hard to further enrich this unit and provide standardized health care services to our people," he added.
A total of 135 children in Afghanistan died of pneumonia and malnutrition in hospitals or roadside hospitals in December last year, according to UNICEF.
He also appealed for a $2 billion fund in December to meet humanitarian needs in Afghanistan.
Source: IANS
About Gopi
Gopi Adusumilli is a programmer. He is the editor of SocialNews.XYZ and president of AGK Fire Inc.
He enjoys designing websites, developing mobile apps and publishing news articles from various authenticated news sources.
As for writing, he enjoys writing about current world politics and Indian movies. His future plans include developing SocialNews.XYZ into a news website that has no bias or judgment towards any.
He can be reached at [email protected]