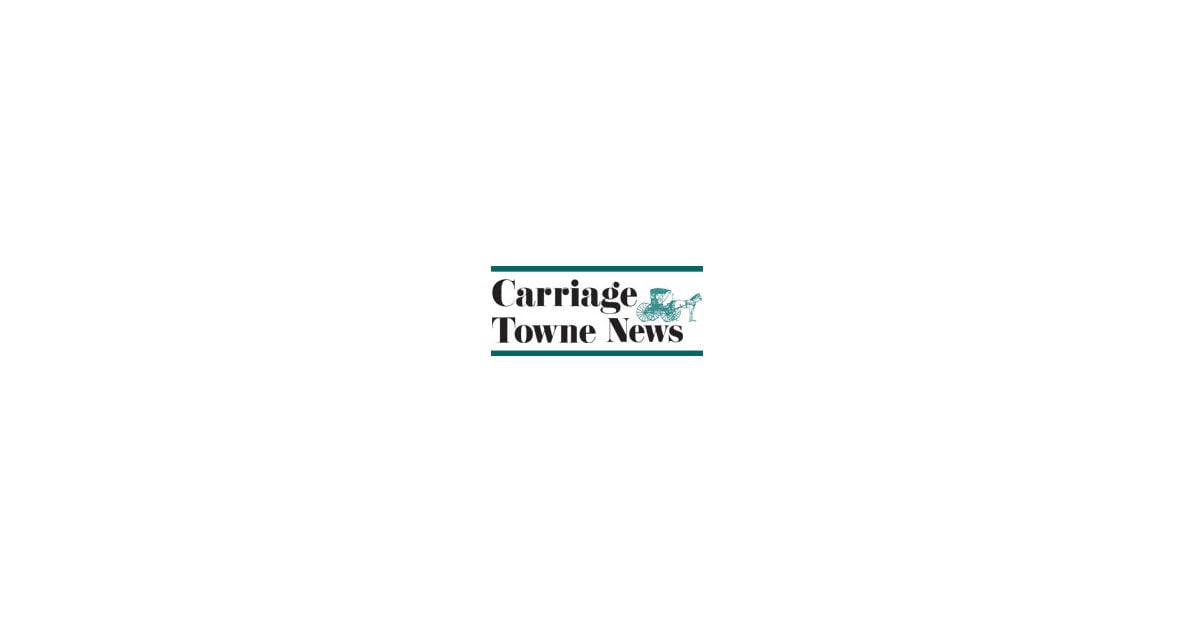 "Celebration Service" at HCC | Community
HAMPSTEAD – The Congregational Church of Hampstead will be hosting a "celebration service" to recognize the official installation of Rev. Kathy Youzwak as pastor. This special service will take place outdoors on Sunday September 26 at 10:00 a.m.
Reverend Linda Lea Snyder, who was acting minister of the church before the arrival of Rev. Youzwak, will deliver the sermon.
The outdoor service will take place in the lower parking lot of the church, followed by a reception with light refreshments. Participants are encouraged to bring chairs if they can, but if not, chairs will be provided. Masks and hand sanitizer will also be available. The wider community is invited to attend in person or watch it on Facebook Live. See hampsteaducc.org for the link and more information. A video of the service will also be archived on the website.
Reverend Youzwak is the 32nd pastor established in the 269-year history of the Hampstead Congregational Church. Youzwak has been minister since September 2019, but his official installation has been delayed so far due to the COVID-19 pandemic. It will be installed by the Rockingham Association of the United Church of Christ (UCC) via Zoom later today. The installation confirms and celebrates the covenant relationship between a local church, its pastor and teacher, the Association and the church at large.
Youzwak was ordained at the Mountain Lakes, NJ community church on August 24, 2019, and received her Master of Divinity and Bachelor of Arts (Theology) from the University of Notre Dame. Prior to coming to Hampstead, Youzwak served in several UCC congregations in New Jersey, where she served as a licensed minister, pastoral intern, and pastoral associate for youth and young adult ministry. She and her husband Jason moved from New Jersey to New Hampshire in 2019.
Please join us in person or online for this joyous celebration of Reverend Youzwak's installation! For more information, call 603-329-6985.
||||