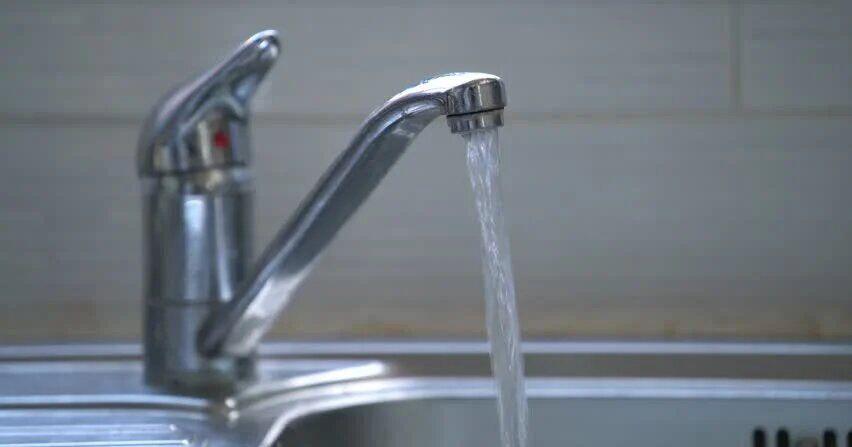 Community Agency Serving Dallas and Perry Counties Wins Water Cost Assistance Grant | News
West Alabama Inc.'s community service programs were among 17 others to receive a grant from the Alabama Department of Economic and Community Affairs (ADECA) to help low-income households pay for water costs.
"Low-income families often need help paying for necessities during difficult times, and access to clean, fresh water is vital for any household," Gov. Kay Ivey said in a statement. "These grants will provide emergency assistance with water bills so families will have less to worry about accessing water service."
ADECA has awarded a total of $11.1 million to community organizations in every county in the state, with priority given to seniors, people with disabilities and families with young children.
Households eligible for assistance must not exceed 150% of the poverty line established by the federal government.
West Alabama Community Service Programs received $1.3 million. The agency serves Dallas and Perry counties, as well as Bibb, Choctaw, Fayette, Greene, Hale, Lamar, Sumter, and Tuscaloosa.
"ADECA stands with Governor Ivey in supporting those who need help the most to cover vital utility bills," said ADECA Director Kenneth Boswell. "These partnerships with local community organizations ensure that those who really need help have access to it.