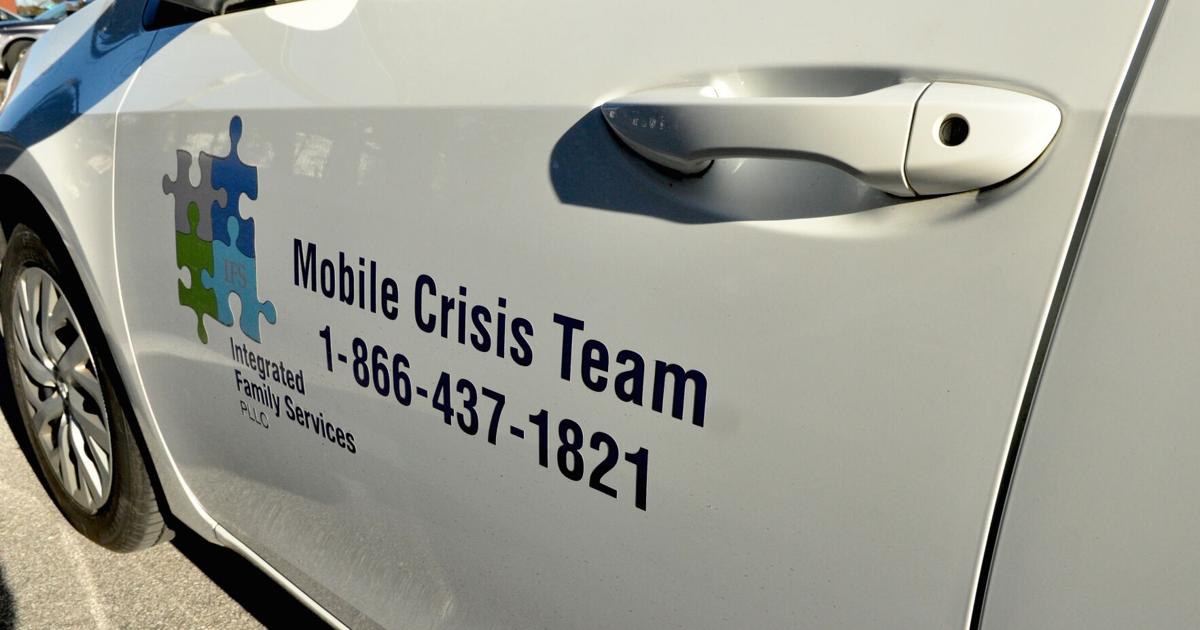 County social workers get extra help to deliver mental health services through IFS partnership | News
BEAUFORT — Due to the multiple mental health situations County Department of Social Services workers may face when reporting calls, DSS recently added additional mental health services through a partnership with Integrated Family Services.
IFS provides a variety of mental health services in eastern North Carolina, and with funding from Trillium Health Resources, the mental health agency is providing a staff member to assist social workers.
"An IFS staff member is now located in the Department of Social Services and available to assist social work staff with clients who have suspicions of mental health, substance abuse, traumatic brain injury and developmental disability," said said DSS Director Jessica Adams during the January press conference. 10 county consolidated social services board meeting.
Ms Adams said the goal of the co-sponsor program is to provide access to treatment, where possible, to avoid incarceration, hospitalization and disruption of the family unit.
"The program supports DSS staff by providing needs assessments, outreach and service linkages," she said. "The staff member, located at DSS, is also able to respond to mobile crises as required."
Ms. Adams said that since implementing the co-responsor program on November 15, IFS has served about one client per week.
"The capacity is about five clients per week, or one call per day, and we expect to hit that threshold once Child Protective Services begins making referrals in February," he said. she stated.
So far, Ms Adams said IFS has been able to help social workers and clients by coordinating mental health treatment and hospitalizations and linking them to primary care services. They also helped make referrals to NC Works for vocational rehabilitation and other community resources.
IFS staff attend weekly meetings with DSS Adult Services staff to assess any additional needs they can meet, according to Ms. Adams.
Keith Hamm, community liaison with IFS, said co-sponsor programs are becoming more common across the country.
"The co-responder model is long overdue," he said. "Often, DSS workers, who are overstretched, are called upon to deal with mental health issues in the community. Under this (co-sponsoring) model, we are better able to meet the needs of individuals in the community and alleviate some of the workload of DSS workers. »
Mr. Hamm added that he foresees a growing need for the program.
Consolidated Human Services Director Cindy Holman said DSS wrote a grant for the program and she was grateful it was funded to take some of the load off DSS staff.
"They can start the process of assessing mental health issues so our staff can focus on safety and any services the person may need," she said.
Contact Cheryl Burke at 252-726-7081, ext. 255; email [email protected]; or follow on Twitter @cherylccnt.