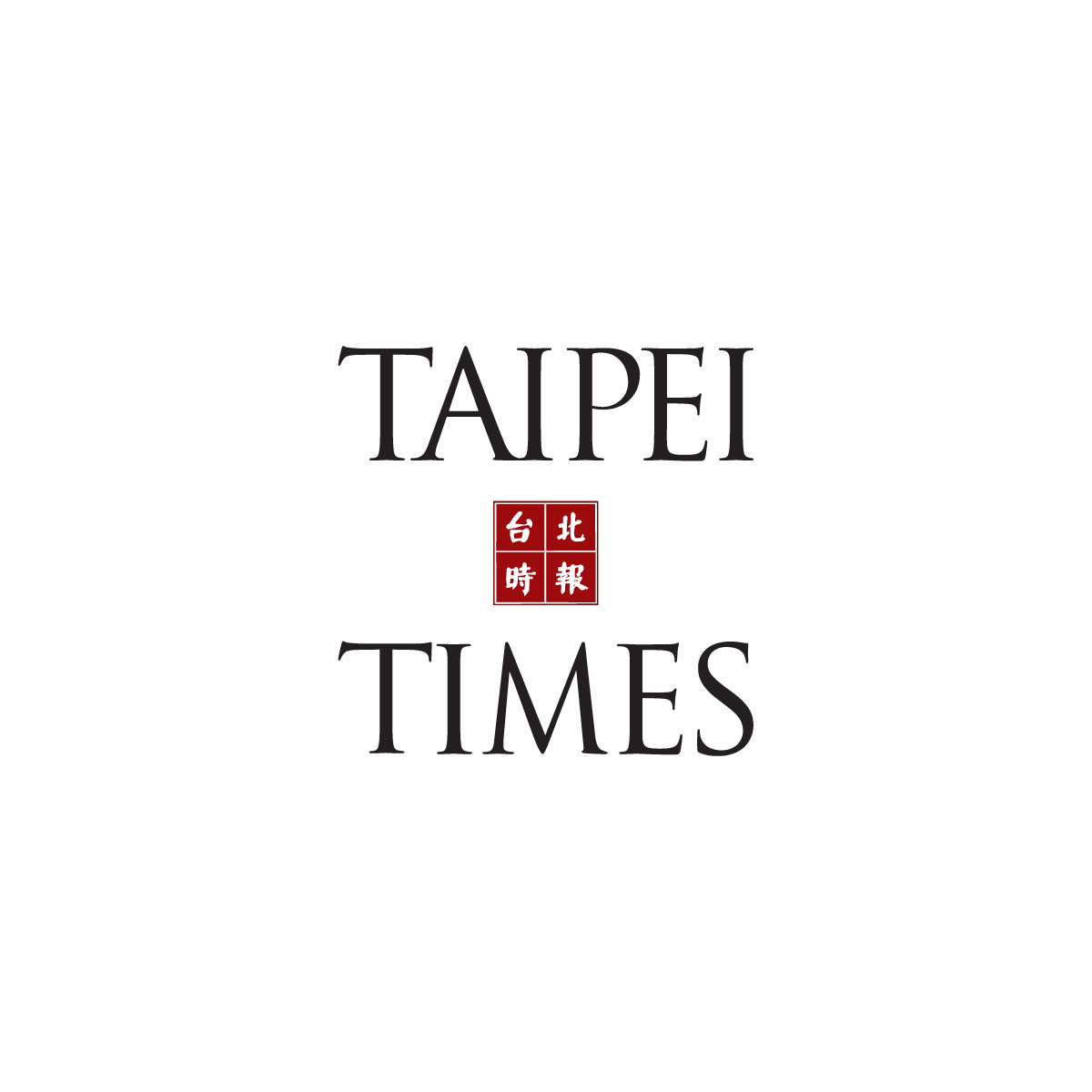 Digital Communications Law Needed – Taipei Times
A report from the Chinese-language Liberty Times (the Taipei Times' sister newspaper) published last Friday described how a 70-year-old retiree was lured into a chat room, where scammers shared "tips" on so-called hot stocks.
Far from making a fortune, the man lost more than NT$11 million (US$392,563). Police have arrested several members of the alleged fraud ring and are prosecuting others.
However, when I turn on my smartphone, I am bombarded with all kinds of messages from unidentified sources. Fraudulent chat rooms are more prevalent than ever in Taiwan.
Information and communication technologies have penetrated people's lives. From websites to social media platforms, technology has changed the global industrial order and patterns of social communication. It brought unprecedented business opportunities, such as live streaming, food delivery platforms, and online gaming, but it also opened people up to fraud, opinion manipulation, and the spreading of rumors.
With the problems mounting, the government is not addressing the issue with enough urgency.
There are two ways to troubleshoot:
First, the Legislative Yuan is expected to pass a "Digital Communications Law," modeled after legislation in advanced economies.
Internet platforms, especially large ones, should be properly regulated in Taiwan to prevent them from serving as digital hotbeds of commercial fraud and unfair competition.
Second, prosecutors and investigators should continue to improve law enforcement to bring scammers to justice for misusing ICTs.
By doing so, Taiwan will be able to prevent the trade order from collapsing in the digital age.
Lo Cheng-chung is director of the Institute of Financial and Economic Law at Southern Taiwan University of Science and Technology.
Translated by Eddy Chang
Comments will be moderated. Keep comments relevant to the article. Remarks containing abusive and obscene language, personal attacks of any kind or promotion will be removed and the user banned. The final decision will be at the discretion of The Taipei Times.