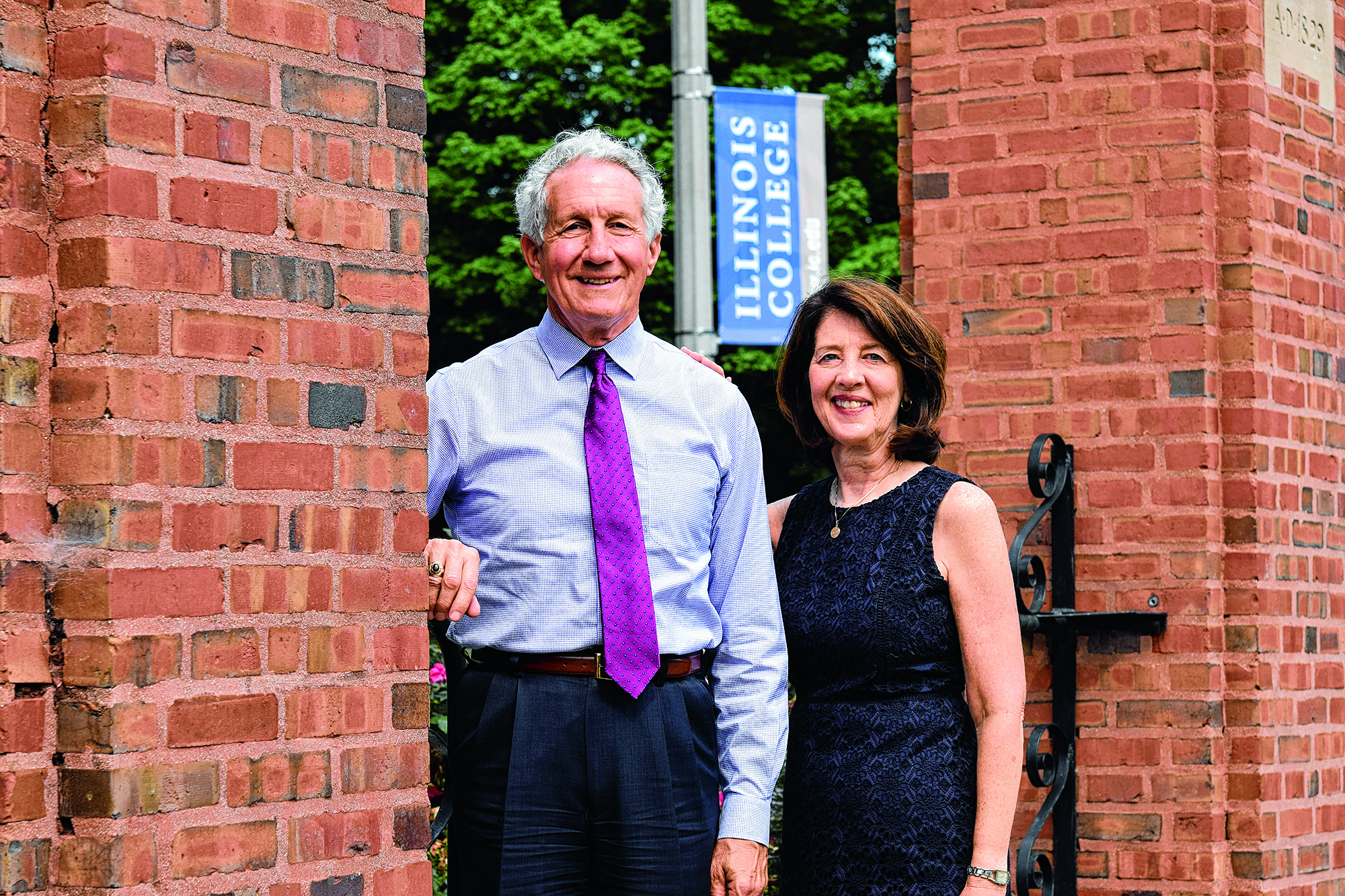 For Chipmans, giving the Jacksonville community a family commitment
Bob and Janet Chipman are lifelong accomplished volunteers who encourage others to "participate" in the community as they have.
"I think Jacksonville is a wonderful city," said Bob Chipman. "I feel like I am giving back to the city and its citizens something they gave to me.