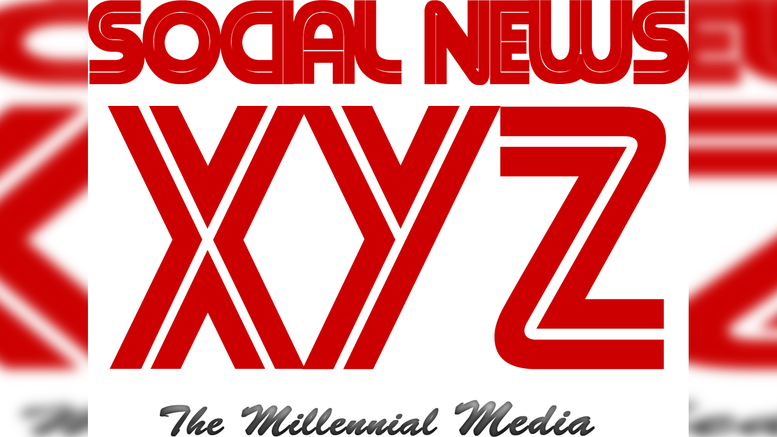 One dead, 3 injured in Hyderabad factory blast
Hyderabad, May 4 (SocialNews.XYZ) A worker was killed and three others injured in an explosion on Wednesday at a steelworks in IDA Bollarum, on the outskirts of Hyderabad.
The accident is suspected to have been caused by the explosion of the boiler.
The injured were transferred to a hospital in Kukatpally in Hyderabad, where their condition is considered critical.
The deceased was identified as Hemanth (28). The body was transferred to a government hospital in Patancheru for an autopsy.
The police went to the scene and carried out an investigation.
The cause of the explosion and other details are awaited.
IDA Bollarum is an industrial cluster located in Sangareddy district near Hyderabad and has experienced industrial accidents in the past.
Source: IANS
About Gopi
Gopi Adusumilli is a programmer. He is editor of SocialNews.XYZ and president of AGK Fire Inc.
He enjoys designing websites, developing mobile apps and publishing news articles from various authenticated news sources.
As for writing, he enjoys writing about current world politics and Indian movies. His future plans include developing SocialNews.XYZ into a news website that has no bias or judgment towards any.
He can be reached at [email protected]