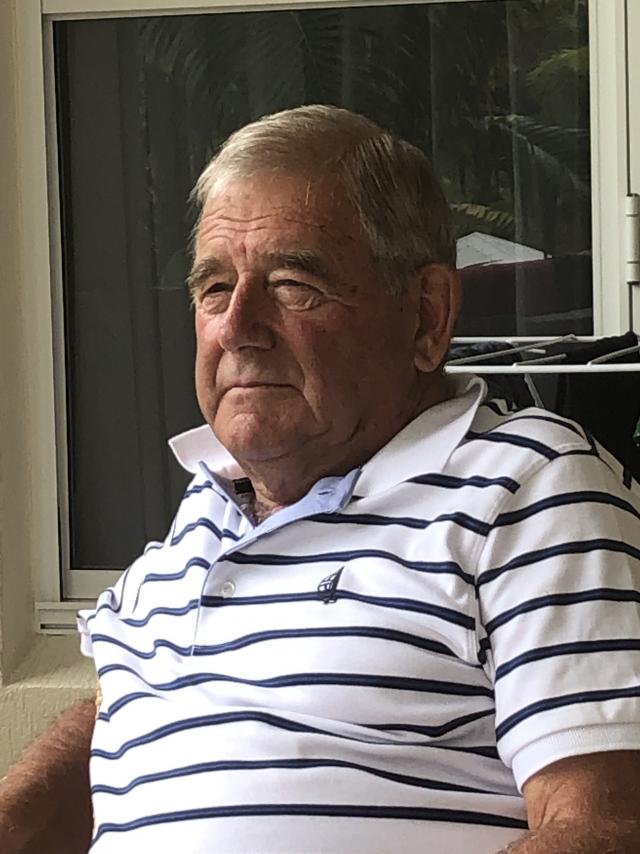 Rented community service | Independent Geelong
ash bolt
Robert Riordan of Newtown was a 'very proud Australian' when he learned he was receiving an Order of Australia medal on Australia Day.
The owner and managing director of Riordan Fuels was one of 545 Australians to receive an OAM, which recognized his service to the community across a range of organisations.
"It's a very humbling experience, but it came as a big surprise," Mr Riordan said.
Born and raised in Colac, the Riordan family bought the fuel business in 1966 and Mr. Riordan has been involved ever since.
Through his work, he has been involved in many community organizations, particularly focused on rural issues.
"I've always been interested in giving back," he says.
"[So] I stood for election to the Colac Water and Sewerage Authority in 1975."
He continued to serve with the water authority as it changed name and focus over the years, eventually becoming chairman of the Victorian Groundwater Council in 1997.
He said the council is important for the control and regulation of commercial groundwater as well as the establishment of a commercial system.
"I really appreciated that because water management and especially waste water management is the important part of any city," he said.
"If you can't do that, there are real problems."
In addition to water authorities, Mr. Riordan has a passion for education, serving on the boards of Marcus Oldham College and Monivae College in Hamilton.
"Education is particularly important for regional communities," he said.
"As a regionally oriented company, we have always wanted to ensure that young people in regional communities have access to the same level of education as in the city."
Mr. Riordan said he takes great pleasure in giving back to the community.
"Every time you give something to the community, you always get more," he said.