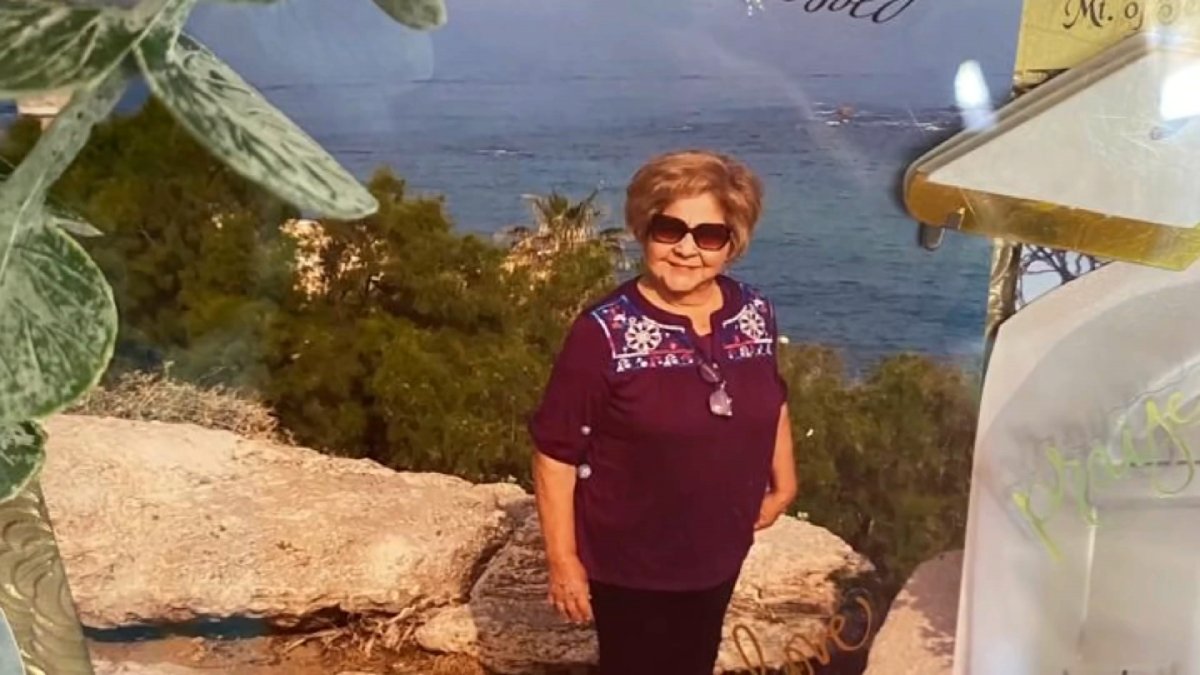 South Bay mourns grandmother who motivated community to get vaccinated – NBC 7 San Diego
This story was originally reported by NBC 7's sister station, Telemundo 20. To read the article, Click here.
Family, friends and community members gathered Friday to remember Romie Cervantes, a beloved South Bay grandmother who dedicated her life to community service.
"It's scarier to catch the virus than to get the vaccine," Cervantes told Telemundo 20 in an interview.
These were Romie's words in January 2021 when she had just been vaccinated against the coronavirus.
"My mom would say we all need to get vaccinated," explained Benita Martinez, Cervantes' youngest daughter.
It was Martinez who took it as soon as the 65 and over eligibility group opened.
"She was one of the first people to interview because, even though she was old, she was very young at heart," Martinez added.
Cervantes served as a chaplain at Las Colinas Detention Center and at the time of her death was a chaplain at Chula Vista City Jail.
And throughout the pandemic, she has become a spokesperson for vaccination.
"She said, 'No no, we all need to get vaccinated, she went and texted all the ladies in her senior class and the people in her church to get vaccinated,'" Martinez added.
In a moving ceremony on Friday, her loved ones, friends and family bid her a final farewell. Cervantes died following open-heart surgery.
"She had open-heart surgery, but her organs shut down. [Sic] and they couldn't do anything more," added the youngest daughter.
On February 7 at age 83, Cervantes died, she had three daughters, six grandchildren and six great-grandchildren.
"I have an emptiness in my heart because she's not there, but I have faith in Christ because she's not there," Martinez said.
Cervantes was the founder of Love Bridge Prison Ministry, an education ministry, which provided resources for women in prison.
"I served with her for three years in the prison ministry at Chula Vista, the Federal Prison for Women. We shared the word of God, we prayed for them," said Lourdes Kamoon, one of the women who served. participated in her support as chaplain. .
And the memories she leaves behind are countless.
"It's quick, there's no pain, look, they vaccinated me and it doesn't hurt at all," Cervantes exclaimed in one of the interviews.